Let's Dig into…
Your Home's Value:
10 Things that Influence It!
If you're looking to sell your home or simply curious about its current value, there are various factors to consider.
Of course, the location, size, age, condition, and market conditions all play a role in determining your home's value, but there are some odd factors that can also affect it.
Let's Look at 5 Oddball Factors First:
Close to a Starbucks?
Have a Good Street Name?
Nice Trees?
Paint Color…
And Noise!
One of these factors is proximity to popular establishments or amenities. Living within a quarter-mile of a Starbucks, for example, can boost your home's value by as much as 96%. Another odd factor is the name of your street. Homes located on streets with names like "Boulevard," "Place," and "Avenue" tend to have higher values than those on streets with names like "Street," "Road," and "Drive," according to Trulia's research.
The color of your home's exterior can also impact its value. Homes painted in shades of navy blue, dark gray, and charcoal have sold for more than those painted in other colors, as per Zillow. Trees can add value to your property by enhancing its curb appeal and conserving energy. The University of Washington found that homes with trees on their property sold for an average of $7,130 more than homes without trees.
It's also worth considering the impact of local noise pollution. Properties located near busy roads, airports, or train tracks may be worth less than homes situated in quieter areas. While these may not be the primary factors you consider when determining your home's value, they're essential to keep in mind when buying or selling your property.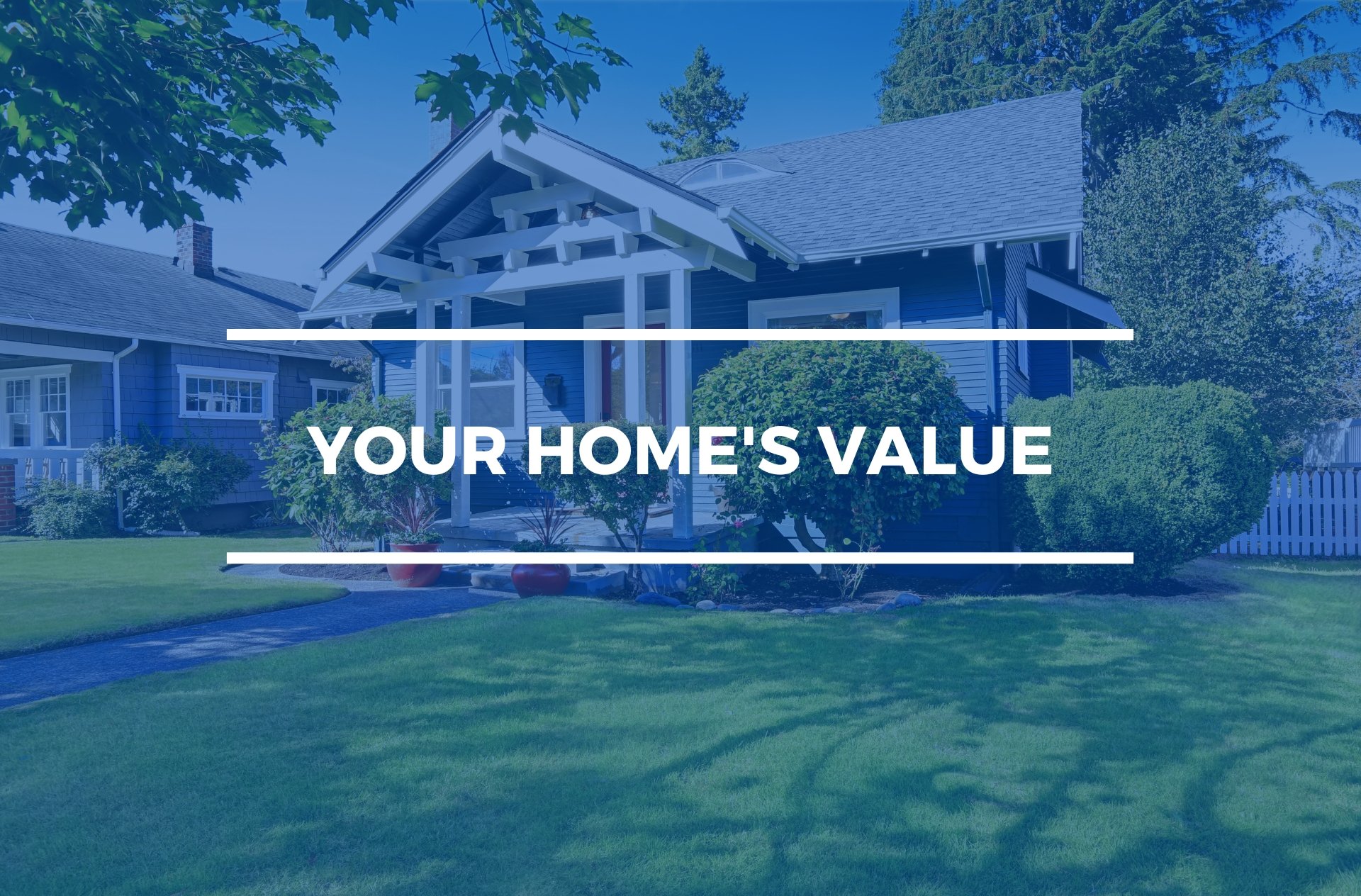 Your Home's Value
To determine your home's value, there are a few different approaches you can take. Online real estate valuation tools that leverage recent home sales data in your area can provide a starting point. However, keep in mind that these estimates may not be entirely accurate. Another option is to hire a professional appraiser who will thoroughly inspect your property and evaluate various factors such as condition, age, quality of features, and location. While appraisals can be more expensive than online tools, they provide a more precise estimate of your home's value.
Reviewing recent home sales in your area to compare your home's value with other similar properties can also be helpful. Ultimately, the value of your home depends on what someone is willing to pay for it. Consulting an experienced real estate agent who specializes in your area is the most reliable way to determine your home's worth. They can provide you with a comprehensive analysis of your home's value based on its location, features, and market conditions.
The Big 5 (Standards):
Ok, I am going to give you a few extra factors that are too obvious to leave out!
Neighborhood comps. …
Location. …
Home size and usable space. …
Age and condition. …
Upgrades and updates. …
The local market. …
Economic indicators. …
Interest rates.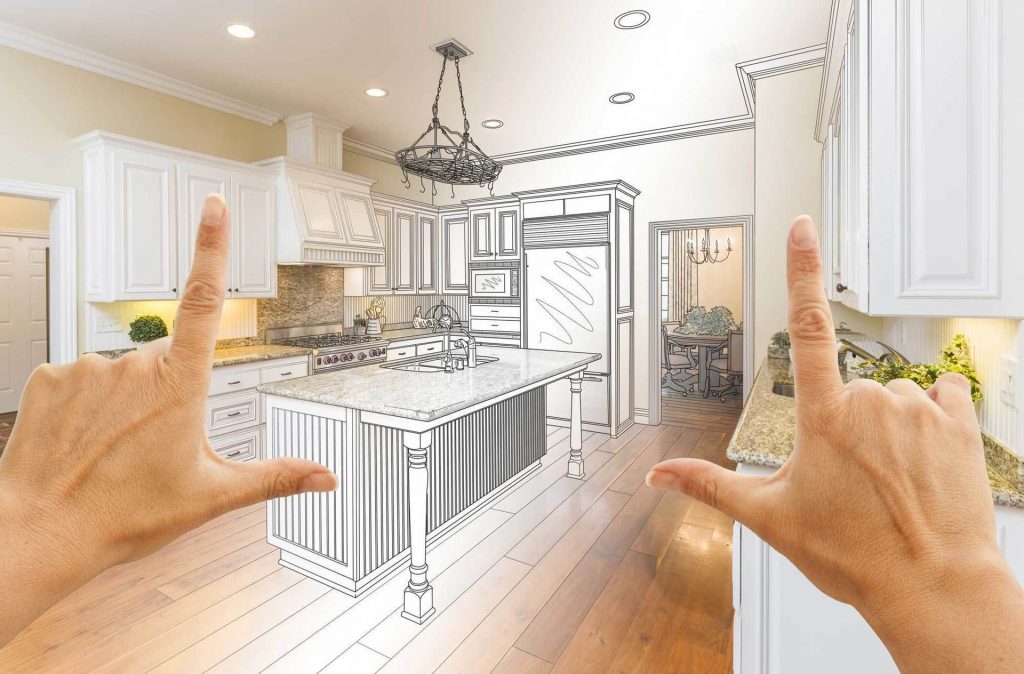 Summary:
In summary, to know the true value of your home is crucial for financial planning. By researching the market and understanding your property's features, you can determine a realistic estimate of its worth. Keep in mind that location, amenities, and market trends can also influence your home's value over time. Working with a seasoned real estate agent or appraiser is an excellent way to obtain a professional opinion on your home's worth.
Summary of Factors that Influence Home Value:
Resources / Other Website Links:
Getting Ready to Buy or Sell?