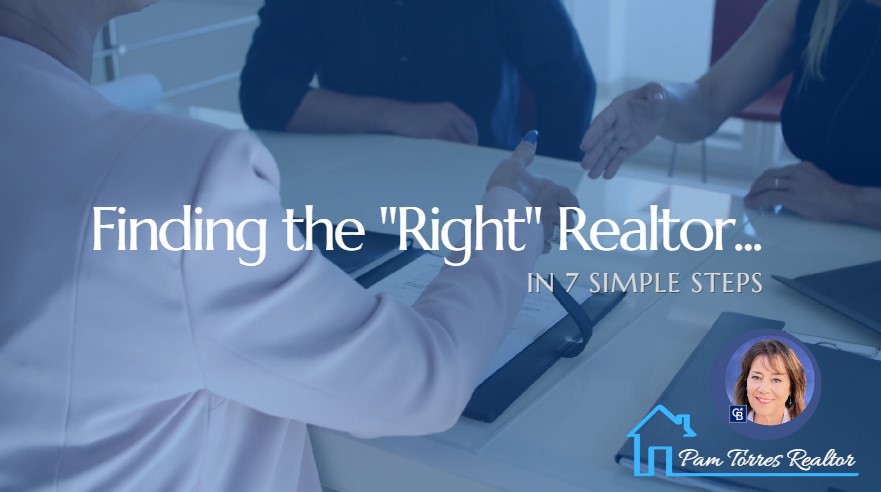 7 Simple Steps..
To Finding the Right Realtor:
It will make your Real Estate Journey Much Smoother, whether you are Buying Property or Selling.
Let's take a look at the 7 Steps:
Determine your Needs and Preferences
Research Potential Realtors
Check Credentials
Interview Potential Realtors
Check References & Reviews
Review Agreements / Contracts
Maintain Communication: Phone, Text, Email, Chat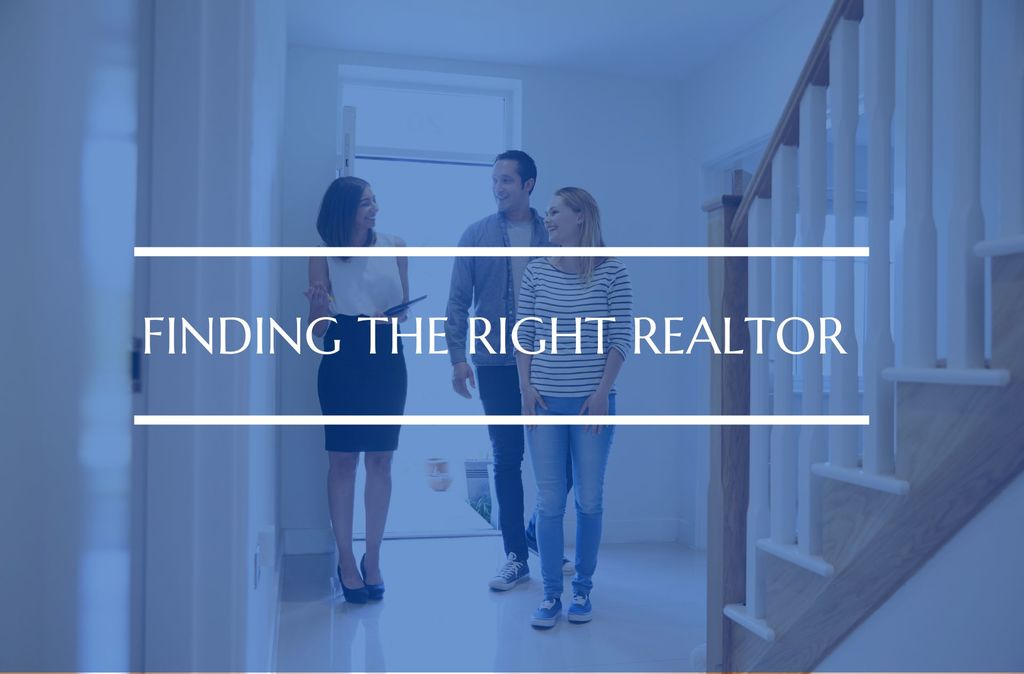 In the World of Real Estate,
The right realtor can make all the difference. Whether you are buying or selling a property, finding the right realtor can help you navigate the complexities of the market and make the process smoother and more successful. Here are seven steps to finding the right realtor for you:
Step 1: Determine Your Needs and Preferences
Before you start your search for a realtor, take some time to consider your needs and preferences. What type of property are you looking to buy or sell? What is your budget? Do you have any specific requirements or preferences, such as location or amenities? By having a clear understanding of what you are looking for, you can narrow down your search to realtors who specialize in your specific needs.
Step 2: Research Potential Realtors
Once you have a clear idea of your needs and preferences, start researching potential realtors. Look for realtors who have experience in your specific market and are focused on your goals and end results. You can also ask for recommendations from friends and family who have worked with realtors in the past.
Step 3: Check Credentials
Before you hire a realtor, it is important to check their credentials. Make sure they are licensed and registered with the appropriate authorities. You can also check if they have any disciplinary actions or complaints against them. This information is usually available online through the relevant real estate regulatory body.
Step 4: Interview Potential Realtors
Once you have a list of potential realtors, it is time to interview them. Ask them about their experience, qualifications, and approach to real estate. It is important to choose a realtor who you feel comfortable working with and who understands your needs and preferences.
Step 5: Check References
Before you make your final decision, ask for references from the realtor's past clients. Contact these clients and ask about their experience working with the realtor. Did they feel the realtor understood their needs? Did they feel the realtor was professional and reliable? This feedback can help you make an informed decision.
Step 6: Review Contracts and Agreements
Once you have chosen a realtor, review the contracts and agreements carefully. Make sure you understand the terms and conditions and ask for clarification if necessary. This will ensure there are no surprises down the line and that you are aware of any fees or obligations.
Step 7: Maintain Communication
Throughout the Buying or Selling Process,
it is important to maintain open and honest communication with your realtor. Make sure they understand your needs and preferences, and keep them updated on any changes or developments. This will help ensure a smooth and successful transaction.
In conclusion, finding the right realtor can make a huge difference in the success of your real estate transaction. By taking the time to research, interview, and check references, you can find a realtor who understands your needs and preferences and has the experience and qualifications to help you achieve your goals. Remember to review contracts and agreements carefully and maintain open communication throughout the process. With the right realtor by your side, you can navigate the complexities of the real estate market with confidence and achieve the best possible outcome.
I Hope this Article was of Value to You!
Schedule a Call with Me

---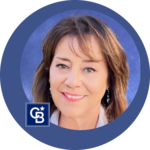 Contact Me @ [email protected]
Get In Touch so we can Discuss your Situation.
Resources / Other Website Links:
Read the Previous Articles:
Pam Torres Realtor – Ocala Real Estate Blog
Getting Ready to Buy or Sell?