7 Super Simple Steps..
To Get Your Home Ready to Sell:
It is not as difficult as you might think.
Getting Ready to Sell In Today's Real Estate Market Can Be Challenging.
You want To Maximize The Value Of Your Home?
There Are A Number Of Things You Can Do To Ensure The Best Possible Outcome With The Sale.
If you want to GET TOP Dollar… It will likely require renovation and staging.
The condition of your home is paramount when considering selling, as potential buyers will be evaluating its condition both inside and out.
This article will provide advice on how to get your home ready for sale, including renovations, staging, and how to maintain its condition.
If you're planning on selling your home, it's important to get it ready for the market. By taking some time to prepare your home, you can increase its value and appeal to potential buyers
Here Are Some Tips on how to Get Your Home Ready For Sale:
---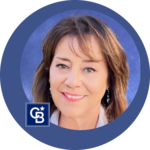 Declutter: One of the first things you should do when preparing your home for sale is to declutter. Remove any excess items, such as old furniture or unused appliances, to make your home appear more spacious and organized.
Clean: A clean home is essential when preparing to sell. Take the time to clean every room, including the windows, floors, and walls. Consider hiring a professional cleaning service to ensure that your home is spotless.
Repairs and Upgrades: If your home needs any repairs or upgrades, now is the time to make them. Simple fixes such as replacing outdated light fixtures or painting walls can make a big difference in how your home appears to potential buyers.
Neutralize: When it comes to décor, it's best to keep it neutral. This means removing any bold colors or patterns and sticking to a neutral color palette. This will allow potential buyers to envision themselves living in the space.
Curb Appeal: The first impression of your home is often the most important. Take the time to enhance your home's curb appeal by adding some fresh landscaping, cleaning up the yard, and adding a fresh coat of paint to the front door.
Stage Your Home: Staging your home is a great way to showcase its potential to potential buyers. Consider hiring a professional stager to arrange your furniture and decor in a way that highlights your home's best features.
Hire a Real Estate Agent: Working with a professional real estate agent can make the selling process much easier. They can provide valuable insights into the local market and help you determine the best price for your home.
Contact Me @ [email protected]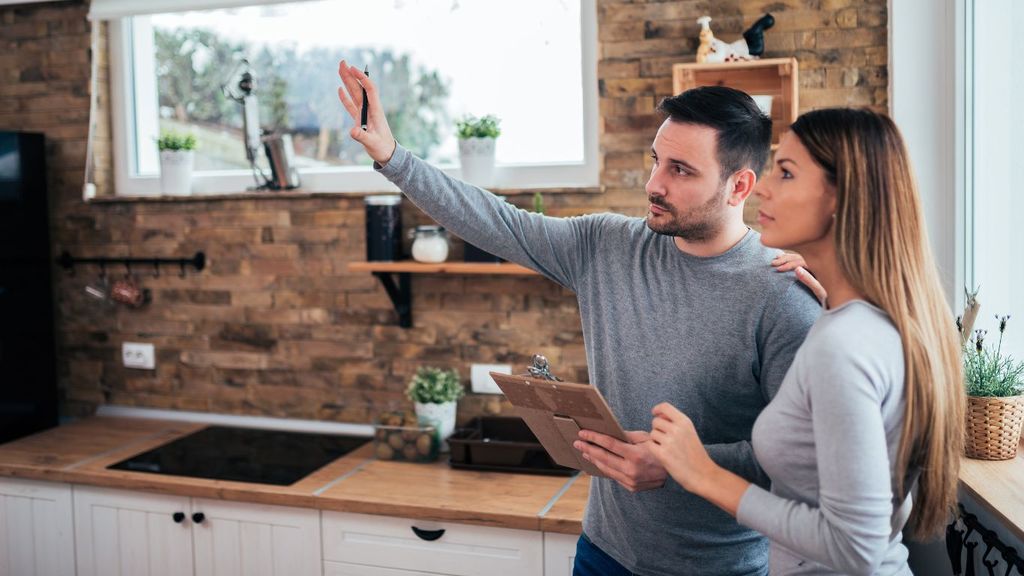 CONCLUSION:
Getting your home ready for sale takes some effort and planning, but it can make a big difference in how quickly and for how much your home sells. By decluttering, cleaning, making repairs and upgrades, neutralizing décor, enhancing curb appeal, staging your home, and working with a real estate agent, you can maximize your home's value and appeal to potential buyers.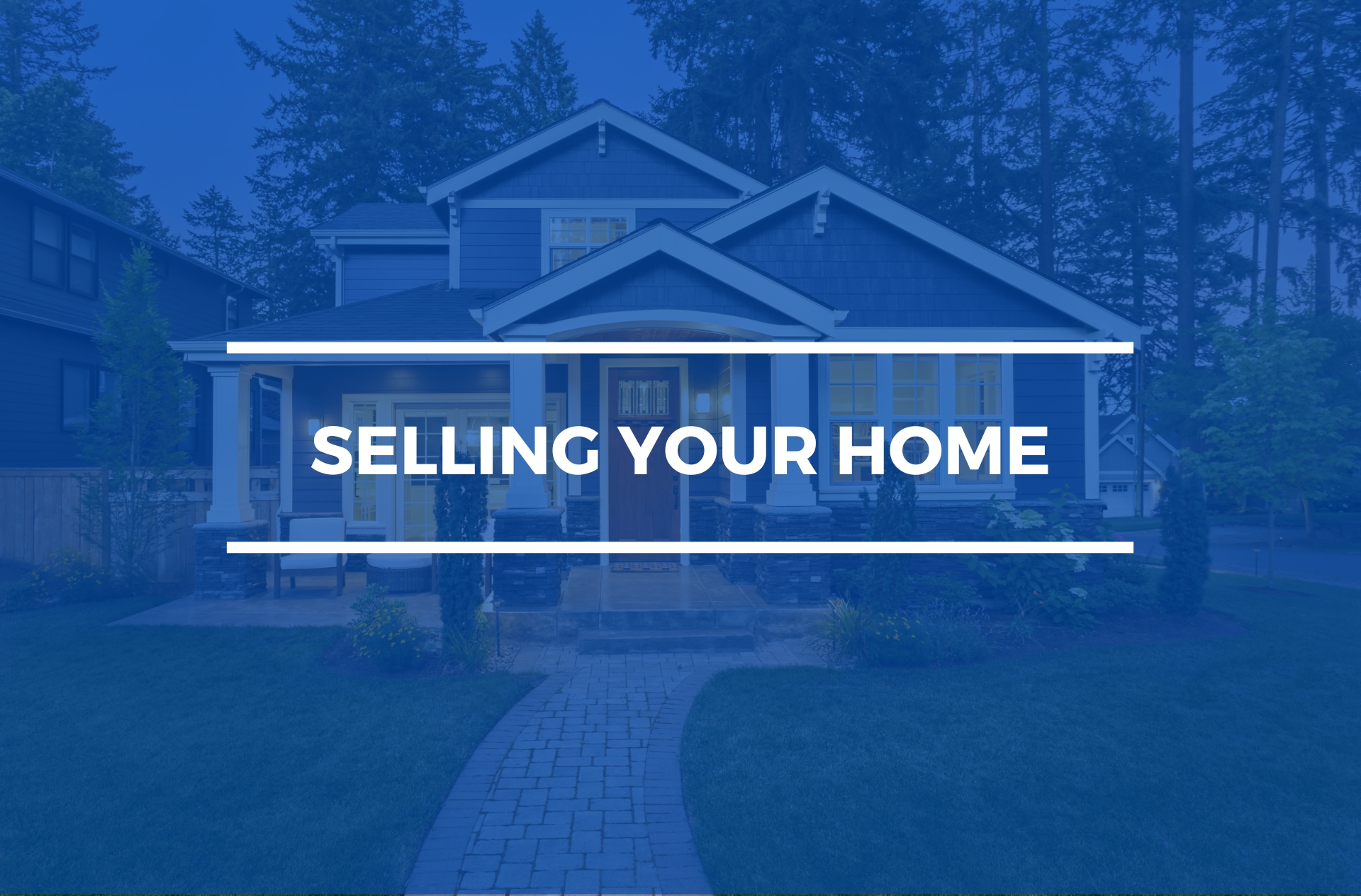 Selling your home is a major decision…
and timing is crucial. By taking into account these seven factors, you can make an informed decision about whether or not now is the right time to sell your home. Remember, only you can make that decision, but with the right information and guidance, you can feel confident in your choice.
I can help you through this big undertaking!
Get In Touch so we can Discuss your Situation.
Resources / Other Website Links:
Read the Previous Articles:
Pam Torres Realtor – Ocala Real Estate Blog
Getting Ready to Buy or Sell?